Prayer Time Cathedral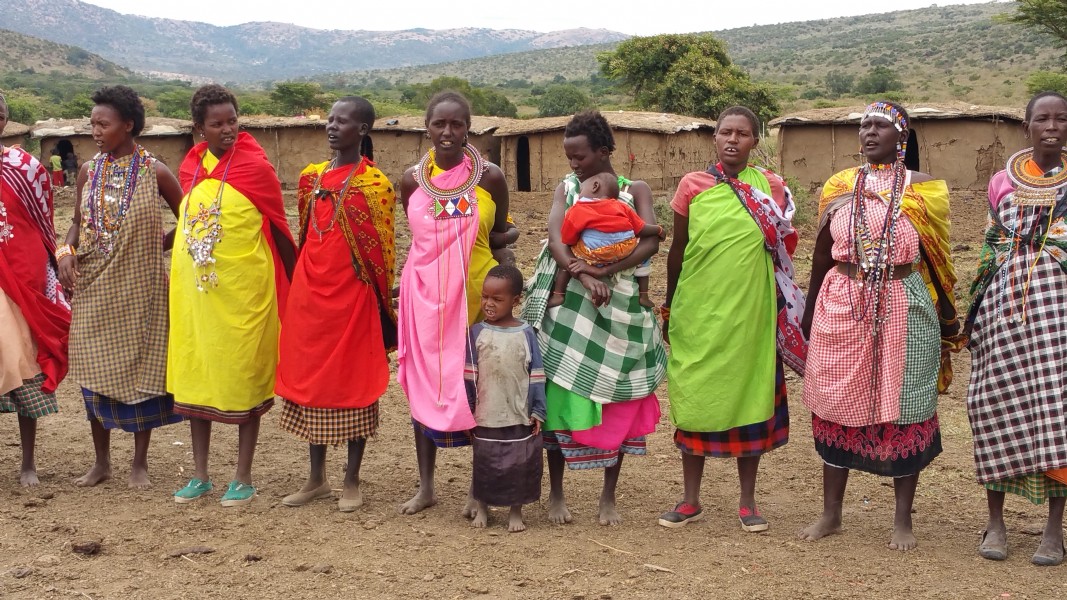 Our mission is to equip the local church with this message:
That Jesus Christ, God's only Son, was crucified and then raised to life to save those who would accept His message as the Word of God declares it. And to take that message to our generation.
_____________________________________
Radio Ministry
Listen to the "Prayer Time Broadcast"
On KHB 620am Every Weekday at 7:00am
--------------------------------------------------------------------------------

The congregation of Prayer Time Cathedral is a very "giving" congregation.
Some of the ministries we help to support are:
Light of Life Rescue Mission
WPCB-TV Channel 40
Joyce Meyer Ministries
Hope Ministries International
Life Outreach International
International Ministerial Fellowship
Featured Ministry:
Hope Ministries International
Hope Ministries (H.M.I.) was founded by the Bishop George Muroki and his wife the Rev. Ruth Muroki. Together they believe that God called them with a divine purpose and they trust in the Lord to do great things through this ministry.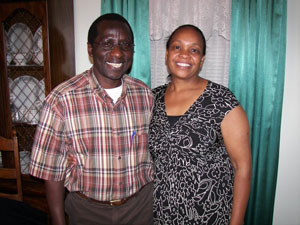 Hope Ministries has a threefold mission
Reach the lost for Jesus Christ
Help the poor and feed the needy
Train the Nationals to reach their own

To that end, some of the ministries of H.M.I. include proclaiming the gospel of Jesus Christ to the ghettos of Nairobi, Kenya, East Africa, and humantarian relief in the form of clothing and food. Educating those unable to take advantage of the education system is another way H.M.I. has been helping. This affords Kenyans opportunities they would never have otherwise.
If you are interested in information on short-term mission projects,
or would like more information on H.M.I. you may write to address below:
Hope Ministries International
854 Ninth Avenue
Brackenridge, PA 15014
(724) 224-7715
E-mail: muroki@juno.com
And He said unto them...go ye into all the World and preach the gospel to every creature..." Mark 16:15